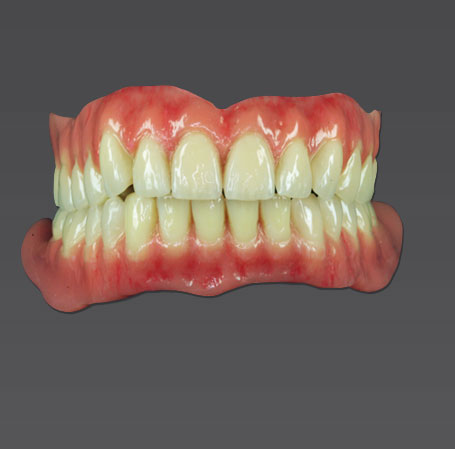 Zirkon Seminar - Deutsch
Zirkon SemináÅ™ - ÄŒR
Workshop for Dentists
"Zircon - Ticket for the future"
On May 16th 2009, we had our first zircon workshop for Czech dentists. Our invited guest speakers spoke in front of a group of over twenty-three people. During the workshop, the advantages of the material "zircon" were discussed.
The entire event was filled with true European spirit and cooperation. During the entire time, the interest in the topic and an unconditional willingness to share experiences overcame language barriers.
We are sure that all participants of this event had a positive experience.
Venue of the event:
Schütz Dental GmbH
Dorfstr. 15, 01768 Glashütte / Oberfrauendorf
Tel: 00493504 614151, Fax: 00493504 616021
Mobil: 0049176 15598142
email: info@schuetz-zahntechnik.de

Contact within the Czech Republic:
Helena Fasmannová DiS.
Pod Doubravkou 1975/23, 415 01 Teplice
Tel: 00420 728 286 681
email: fasmannova@seznam.cz