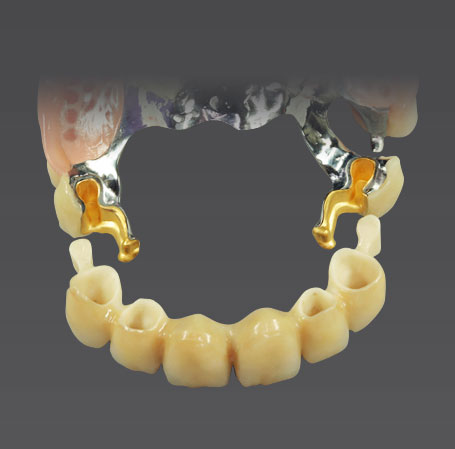 Dear colleagues and customers of our dental milling center,
The dedication of our employees to quality and work is especially documented by more than 30,000 already processed Zirconium units.
In this specialized field of dental technology, it is probably necessary to calculate with every euro.
When we talk about our dental milling center, we are actually speaking of mass production machinery. Nevertheless, each zircon cap needs to be individually designed and scanned by you. Your scanner and scan design are crucial. We want you to fully utilize your scanner. To do this you can always get in contact with our professional technicians.
Get to know how your scanner generates open STL-files and use, in addition, the freedom of data transfer.
We consider it as absolutely necessary to offer you additional material opportunities such as NEM's, titanium, and laser sintering. We are in the position to offer you attractive pricing because we are managing a variety of data with our strong partners.
That is why we talk about money. We want to actively support your competition within the market.
Sincerely, Tillmann Schütz
Dental Milling Center Service Hotline
03504 6299930