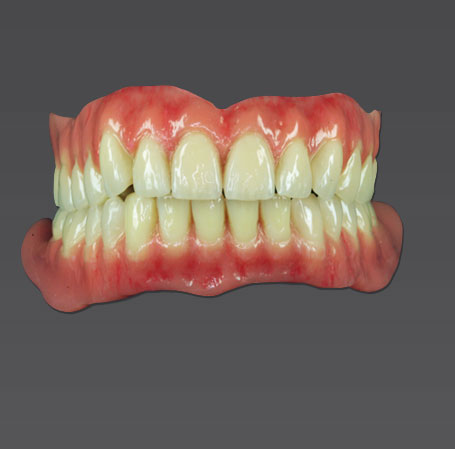 We invite you to our
workshop for dentists and dental technicians!
"This workshop is about occlusal splint therapies – and individual functions with Cadiax compact. "
We would be glad, to welcome you!
Topics:
Theories
occlusal splints – Why?
What types of occlusal splints are relevant?
Indications for therapies with occlusal splints
Practical occlusal concept
Design features of acrylic resin bite-guard splints
Relaxation splints, Stabilizing splints, decompression splints, Positioning splints, Repositioning splints, Verticalisation splints
Practical drafting of topics
The contents of the course will be explained step by step and practically demonstrated. The participants will work in groups of two. - Daily used techniques will be critically discussed. For each received subject, the participants will receive an example of accounting.
Venue/
Ruppin Zahntechnik GmbH
Registration:
Alt-Ruppiner Allee 57 a
16816 Neuruppin
Tel.: +49 3391 6008
Fax: +49 3391 655828
or
Schütz Zahntechnik GmbH
Dorfstr. 15
01768 Oberfrauendorf
Tel.: +49 3504 614151
Fax: +49 3504 616021
Cell phone: +49 175 4102258
e-mail: To the contact form »
Planned events/Appointments:
Friday, April 18th 2008 from 9am until 8pm
and Saturday, April 19th 2008 from 9am until 5pm
Speaker:
Mr. Prof. Dr. Stefan Kopp
Costs:
700,00 € plus tax per participant
IMPORTANT:
Each participant is asked to bring:
Two models of its own upper- and lower jaw (with split-cast base; impressions if possible with depressurized impression technique and a RimLock-tool + X-acto knife or scalpel, rose drills of different sizes, also different sizes of cast / synthetics for MILLING, plaster knives, LeCron, wax knifes: small and large, modeling tools, toothbrush, and appropriate work clothing.
Participates of this seminar will receive five training points (Fortbildungspunkte).