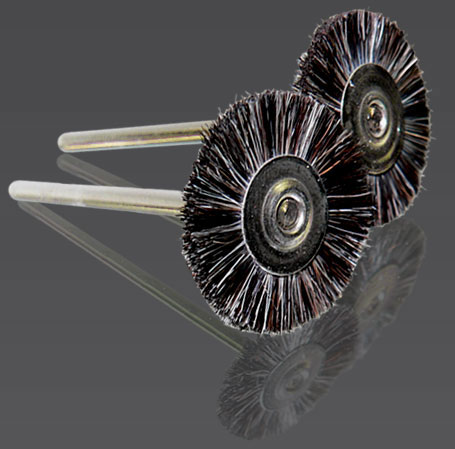 Zirconium
... is a high-tech material in dental technology.
Noteworthy are the special mechanical properties, long-term stability and toughness. Zirconium does not cause allergies!
Plaque can hardly get a hold on zirconium produced dentures. Zirconium is a white material. Black surfaces can not be seen! Zircon fulfils The highest aesthetic demands .
Zircon is used as the basis for the preparation of three-dimensional scaffoldings with the help of CAD / CAM preparation systems. The processing takes place in special dental milling centers. The Schütz Zahntechnik GmbH has one of them. Therefore, a lot of benefits, for example modern materials offers, are available for our patients.
» Zircon
» Noble metals
» NEM-alloys
» Dental Resins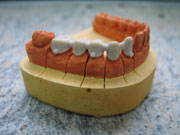 Suppliers / Products

Wieland Dental + Technik GmbH & Co. KG: Zeno Zr Disc

Dental Direkt: DD Bio

White Peaks: Copran

DT & Shop: Zir Luna Noritake