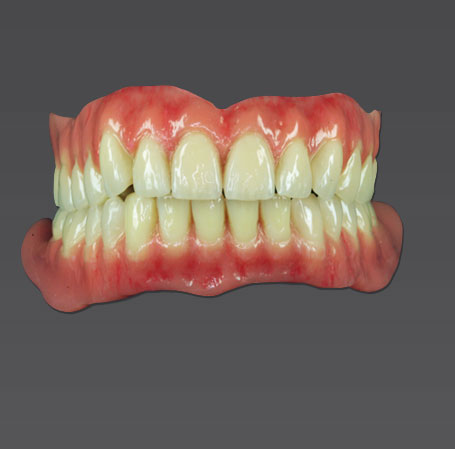 An artful workshop- A very special event
A special event with Dental Guilds:
The 27th of September 2008 was a special day. The Dental Guilds proudly invited people to a different kind of dental workshop.
The management of the Dental Guilds was very surprised about how many people were participating. However, the program seemed to be quite promising

Seminar:
Mr. ZTM Böthel and Dr. Barth held a special presentation about particular dental issues. Both were lecturing with a certain background knowledge. The three hour presentation went by very quickly. In end of the workshop,Dr. Sadowski lectured about "Zircon". We would like to thank all speakers for a perfect seminar.
After fishing the workshop, participants and speakers went together to the famous "Pulverturm" restaurant- which is located next to the "Dresdner Frauenkirche". All enjoyed typical Saxon dishes. Moreover, a theater group from Dresden entertained our guests with a funny show. Actors performed as historical Saxon people, such as "August der Strake" or "Countess Cosel". The show in the restaurant "Pulverturm" was a suitable prelude to our very special after workshop.

The Semperoper:
The big highlight of the evening, after leaving the restaurant, was the Ballet performance -Giselle- in the legendary Dresdner Semperoper.
At the end of a perfect day, the guests did a small small night sightseeing tour through the charming Old town of Dresden...

Upcoming Events:
Nevertheless, we hope that the participants of our special workshop had a positive impression. If so, we would be very pleased to welcome them again.
Please save the following date: 07th - 09th of August 2009 Other special events are planned.
The 2nd Special Event of the Dental Guilds will be in Rostock / Warnemuende. A detailed program will follow shortly!